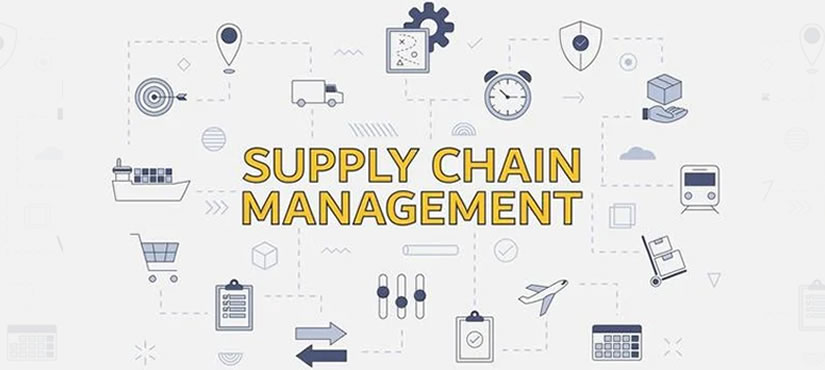 In today's digital world Customer expectations are growing, to meet up with these requirements supply chains must become faster, more granular, and much more precise. Digitization of the supply chain operations allows transporters & freight forwarding companies to decrease costs, decrease error and improve overall customer service as well. The complexity of the supply chain ends with adopting supply chain management software that contains helpful tools and programs to assist with data centralization and standardization.
Increased Collaboration & Data Visibility
Supply chain integration is promoting collaboration & increasing connectivity. By uniting disparate functions together throughout the entire value chain, from procurement to production planning to logistics decrease disconnects. Adopting logistics ERP Software enables you to integrate all of the business functions, centralize cross-operational data predominant to align with the end goal of reducing costs, waste, production time and response time.
Eliminate Waste & be cost efficient
With integrated logistics, organizations can respond effectively to unpredictability. Report on key metrics helps team to get real-time visibility into work as it happens. Roll-up reports, dashboards, and automated workflows keeps team connected and informed. Consolidating all of the supply, logistics, transportation, manufacturing, and procurement functions into one holistic supply chain management operation adds value to the customer. A combination of agile and lean supply chain practices ensures a win win relationship.
Profitability
Decreasing wastefulness and increasing efficiency results in less money and resources wasted throughout the supply chain management to customer service departments. Instead of working in separate silos, owing a Logistics ERP software system will integrate all supply chain related activities & enable Organisations to clearly view the activities and processes that one another are doing in real time. Of course establishing a Virtual integral / Horizontal Integration allows all stakeholders to access data and communicate with all others.  It helps to eliminate problems such as:
High inventory costs.
Production slowdowns resulting from a lack of purchased materials or components.
Poor tracking of supplier transactions.
Confused purchasing processes.
Inadequately managed supplier relationships.
Supplier errors and order processing problems.
Over time, a properly integrated supply chain can help to lead to a very profitable system that works for everyone, especially the customers.  Many logistics companies are looking for supply chain integration as it has evolved as business necessity for enhancing competitive advantage. For more information about how to build an integrated supply chain in order to improve business processes and help you transform your operations, leave an enquiry to get details.