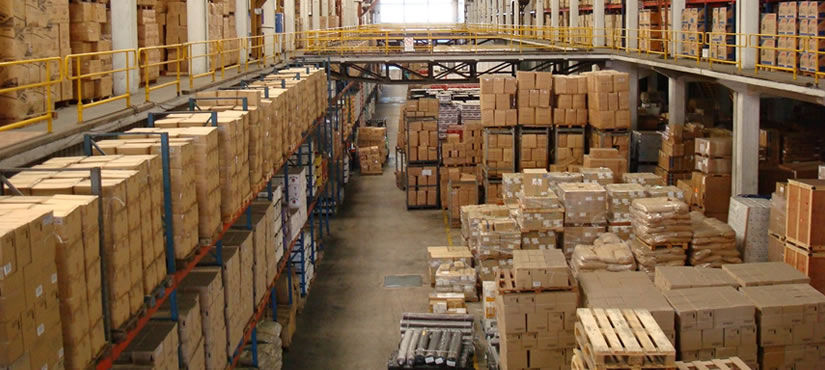 Client
Since from its inception in 1977, the client's business servers across UAE and Qatar. With over 300 employees across the region, the client has evolved into a diversified and global provider of supply chain solutions. The client has a strong presence in the MENA region together with their partner networks in Europe, America, Africa and Asia Pacific.
Individual bar codes for identification
Avoid mis-shipments
Evade difficulties in locating material
Challenges
The client requirement is to automate the WMS RF integration for their various stock related operations done in the custom warehouse management system.
What We Did
Based on client's requirement, RF triggers were created in relevant table operations to fetch and update the data from the warehouses & to the HTTran table then and there. Performance of the WMS RF will be has been taken care and fine-tuned.
Technologies Used
Results
Individual bar codes for identification
Avoid mis-shipments
Evade difficulty locating material
Ignores inaccurate information entered manually