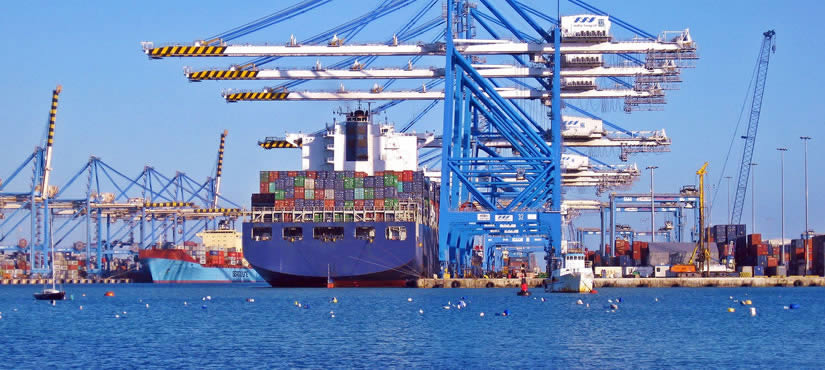 Client
With over 4 decades of experience, client is a leading entrepreneur in logistics and cargo industry operating with headquarters in Dubai. With extensive expertise and seamless transportation chains across all carriers like truck, ship or airplane etc with complex additional logistics offers integrated service under one roof.
Easy documentation of Integrated Services
Seamless routing options to track trace information
Multi-industry logistics
Automated e-mails & tracking
Challenges
Client requirement is to develop a routing option to integrate with their ERP suite. Their overseas shipment agents will be receiving a set of instruction from the client via the ERP's routing option for the confirmed consignment in UAE. Information received by the agent helps them to track & trace the shipment to their customer / consignee within UAE.
What We Did
Having a deep analysis over our client's requirement, Team at ANGLER provided the solution of capturing routing order information. Developing the tech solution from platform like Dot Net & MYSQL, it has detailed user entry fields to capture the routing order information for its users with a set of system rules and modules. Users will also have multiple status and provision there to confirm by superior for the created set of documents. Ultimately it triggers automated emails to the customers with CC to the consignee or created users.
Technologies Used
Results
Simplified document creation
Seamless routing order rule invent
Sensible multiple level approval process
Automated email triggers to customers