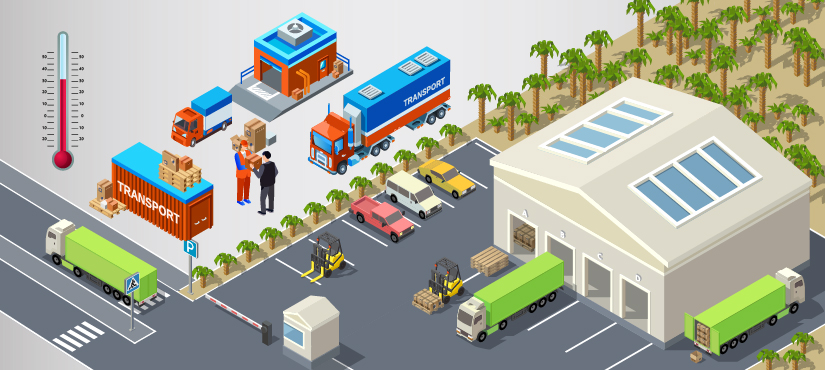 Client
The client is a leading global chemical company that involves in producing industrial and house hold detergents. Still they are enhancing their performances by investing in continuous development through ranges and good delivery time.
Business Requirement
Having five manufacturing units located across Europe client faces lack of centralized control, and so they were in need of an automated system that doesn't affect their existing process as well could effectively manage different own and 3rd party transporters.
Solution Provided
We gave our Transport Management System a part of our Store N Ship Fast application that would be a perfect solution for the client's requirement. By using this client could see significant reduction in variances between freight accruals and actual costs. Having optimized freight operations in key areas such as carrier management, route guide design and compliance, tender management, and vendor compliance client generated substantial saving. Improvement in carrier performance increased from a 90% to an overall level of 98%.
Benefits
Control and provide visibility to accessorial costs
Address settlement and reporting
Provide actionable freight data
Manage third party transporters with tariff