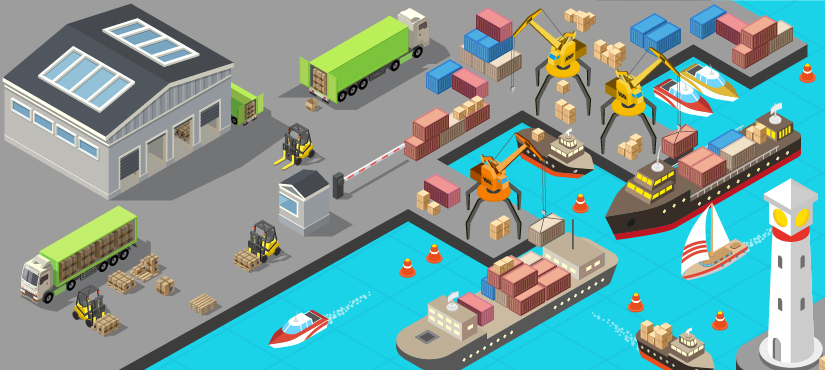 Client
The client is providing a mid-level shipment services for European countries, steadily making progress to provide complete logistics services for the customer.
Business Requirement
Client has digitalized all their operations in different platforms and hence they found difficulty in handling data. Client's business requirement was an integrated solution to easily access the data, in specific they were in need of a platform to support multi user, multi-location, integrate accounts module with existing accounts system.
Solution Provided
We provided our StoreNshipfast Logistics ERP solution to the client, as it has all modules incorporated in it to carry out the shipment service seamlessly. Now client could seamlessly give role wise user access, do depot management warehouse management transport management & freight forwarding tasks that is strategic for all companies. The flexible accounting system in ours allow the client to export the data as CSV and import in his existing accounting software.
Benefits
All in one Logistics Platform
Secured user access irrespective of device and OS
Detailed reporting with export option
Yearly AMC services for ERP
Customizable as per business process